https://youtu.be/YnEjPKWdca0
The True Demonic Haunting of Keith Linder
This is the true case of a home haunted by poltergeists who turn over furniture, burn Bibles and throw objects. This case was featured on Fox News. Video shows a shadow moving near the motion detector set up on the floor of his hallway.
A baby's laugh was recorded on camera when the home was empty. It's the latest evidence of what Keith Linder says is four years of poltergeist activity in his rental home. He's found his upstairs office completely trashed ... and objects thrown, including a pair of scissors buried in a wall. After a week living in the house, Paranormal Inve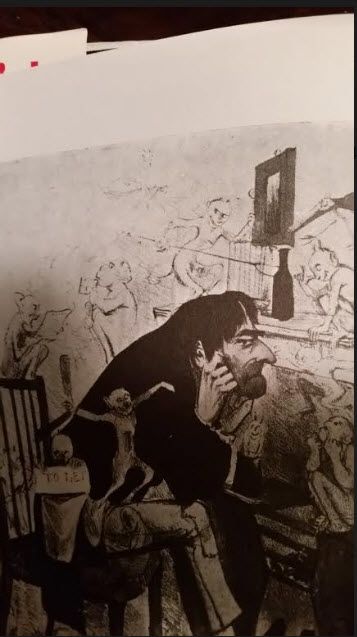 stigators certified it as an "intelligent haunting."