Yowiebait and Simon and I sidetracked Simon's 'Green Children of Woolpit' thread a little when we got to discussing our collections of books and magazines pertaining to Cryptozoology and other unexplained phenomena. As anyone who has lived through the 70's knows, paperback books on these topics were massively popular, sometimes entering into the Best Sellers lists of the time, such is people's fascination with the unknown.
If you have a collection, a library, a stash or just one or two books that you have read to tatters or proudly display in your bookcase on any of these subject matters, this is the thread to show them off, so feel free to share!
Here are a couple of mine, though most are still in crates in the shed since I moved four years ago, so there's not much by way of a group book photo...yeah, must get around to unpacking those, haha.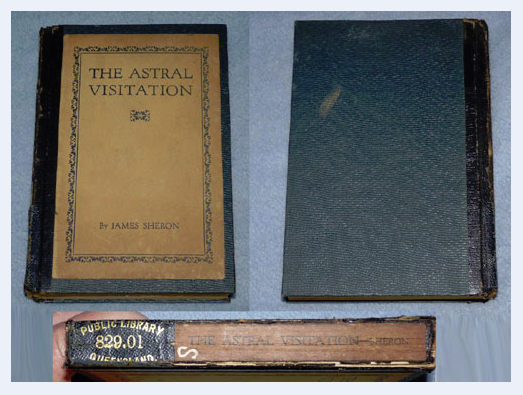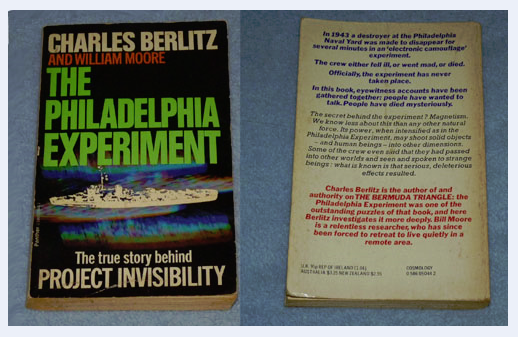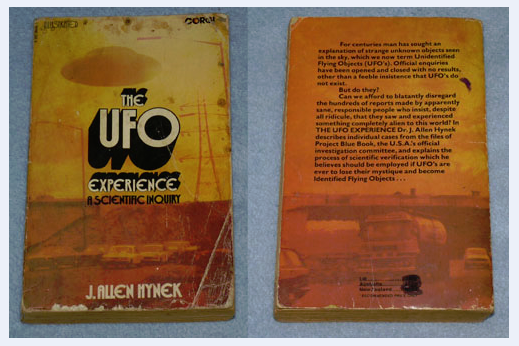 Shazz