Plenty of us get out and about, either in search of serenity or something more physical (and hairy!)
As such, there are probably a number of photographs AYR folks have taken that show off the wonders of our wild places and not-so-wild suburban areas, which are nonetheless, inhabited by many fascinating creatures. Rather than these photos going un-loved on your SD cards, phones or computers, by all means, hit us with your best shot and share them here if you've a mind to.
Let us know the location if you can, and what your subject matter is. For example:
Feral (ex domestic, had a leg band on) Sulphur Crested Cockatoo, Hemmant, QLD, feeding on my darn sunflowers!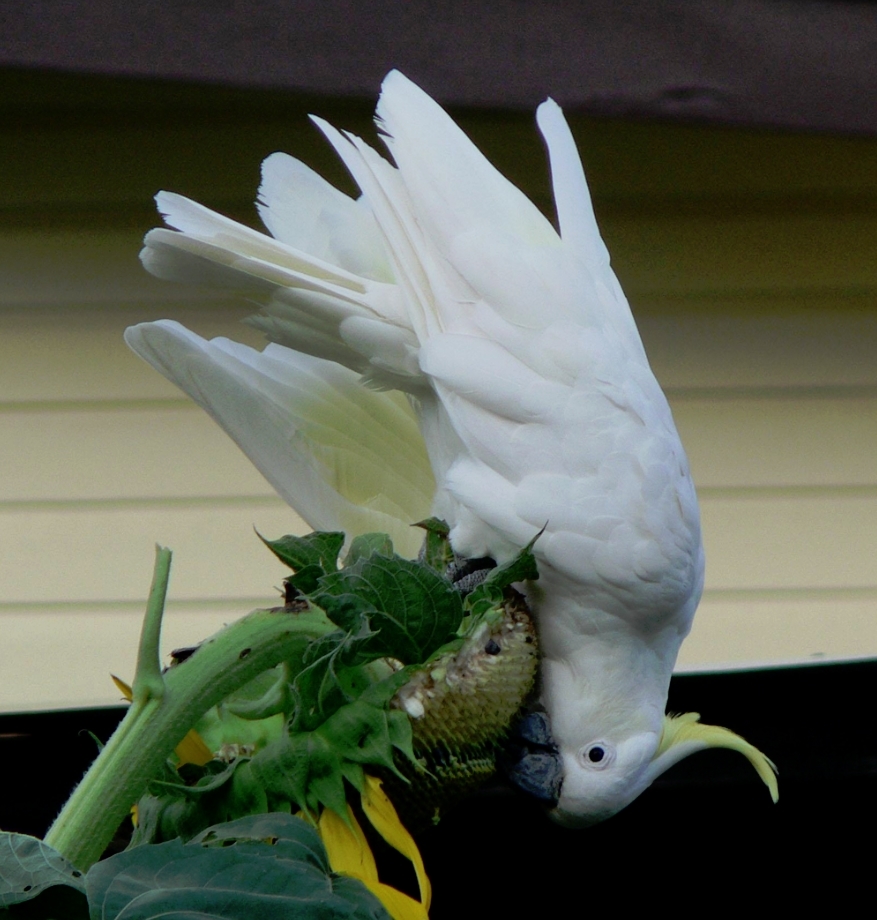 Can't wait to see everyone's pics!
Shazz